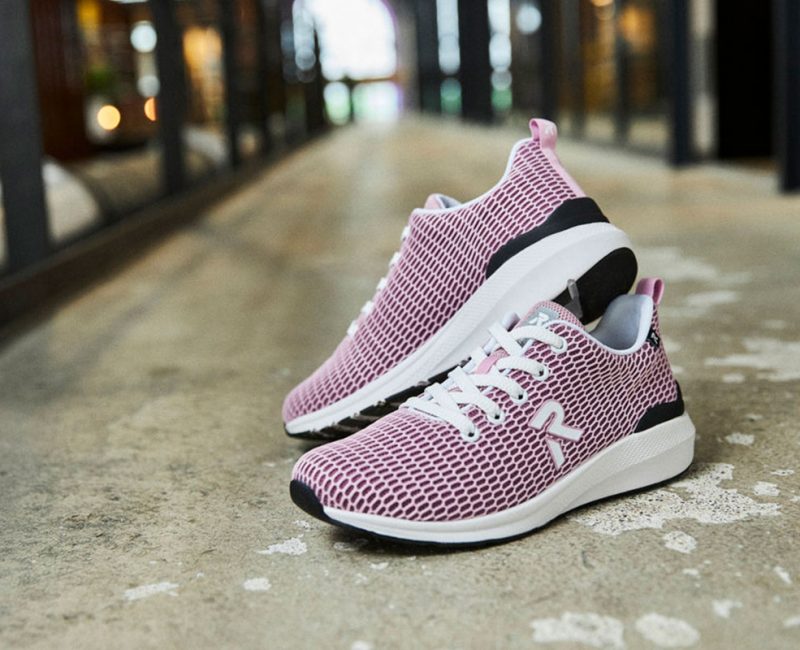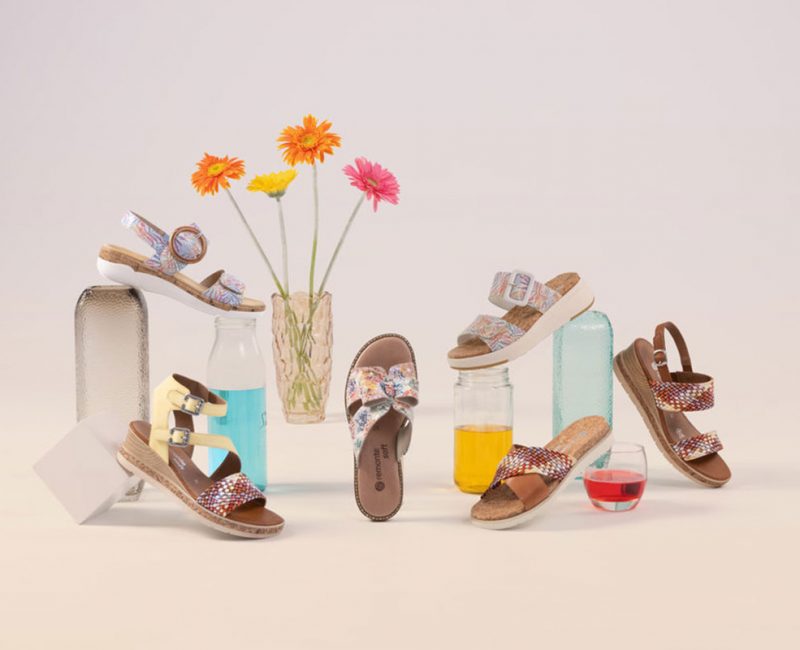 Rieker's philosophy has always been to provide not just a better product, but the best people can buy.
Rieker shoes have a style that lasts and comfort that never fades!
We are the first Rieker shoe store that opened in North America and have worked together with Rieker over the years to carry one of the largest selections of Rieker shoes and Remonte footwear. Throughout the year we carry over 500 different styles for men and women. Come on into our shop today and find the perfect pair for you! Below are a few reasons why Rieker shoes are so great.
High Quality
Rieker shoes produce high-quality leisure products that not only look good but also enhance the wearer's lifestyle.
Longevity
Since Rieker shoes are made with high quality material, as a result, they are famous for their longevity.
Fashion Forward
Rieker shoes are unique in being able to quickly respond to the fashion trends that men, women, and young people desire.
Cleverly Designed Technology
Lightweight interiors, and flexible outsoles with shock-absorbing qualities, ensure walking is always a pleasure. Therefore, you will get relief with every step and your feet will never feel tired.



Remonte Sister Brand
Remonte is committed to a young and modern design style with high-quality materials. Its tradition of craftsmanship goes back over 100 years. With a fashion-forward philosophy and a passion for comfort.
PRODUCTS
Rieker Shoe Centre
Rieker Shoes Antistress Philosophy:
Lighter
Specially produced components and unique construction ensures a lightweight and comfortable fit.
Reflexible
Allows for the natural movement of the foot and ensures the best fit at all times.
Roomier
Custom Rieker lasts ensure more room in the toe box, allowing extra space for your foot.
Shock-Absorbing
Smart sole technology absorbs shock by spreading pressure over its entire surface for a more comfortable tread.